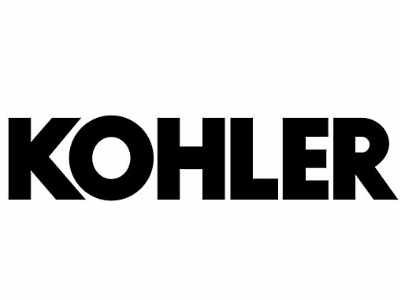 Explore KOHLER toilets, faucets, sinks, showers and other kitchen and bathroom products.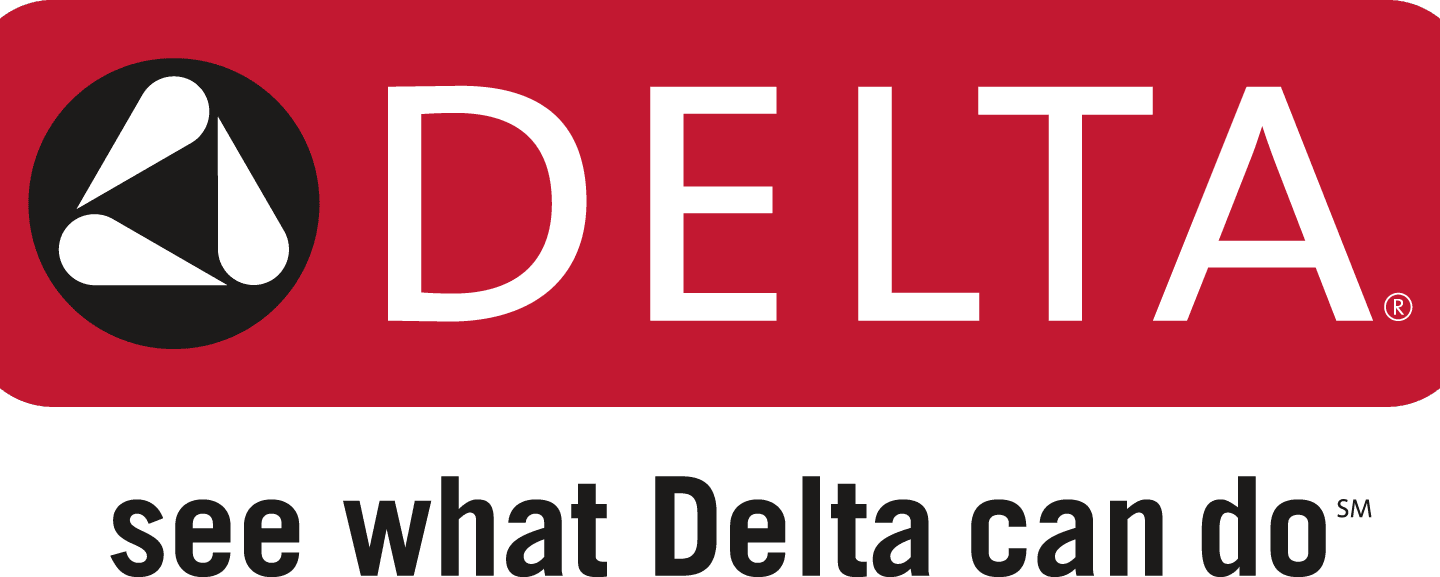 Delta tile is America's leader in porcelain tile & natural stone and the world's leading manufacturer of ceramic tile.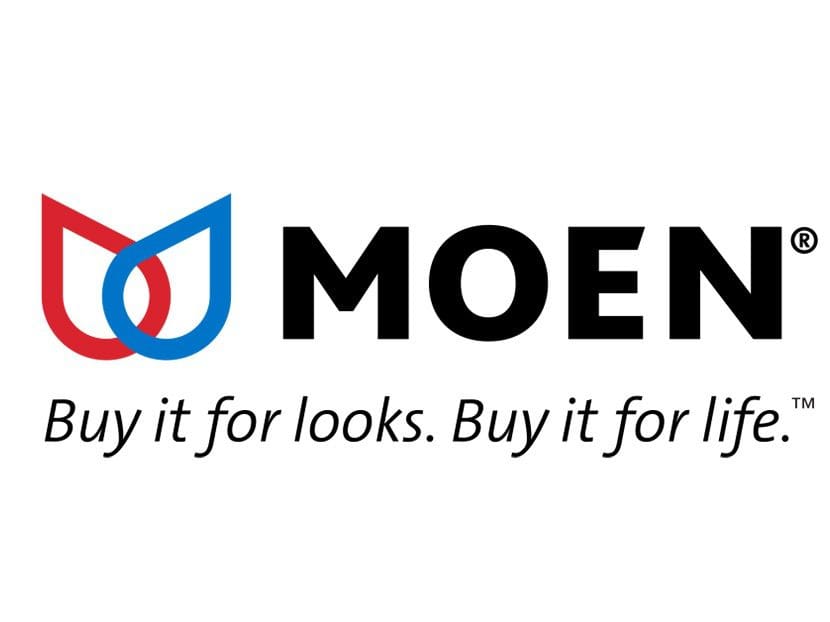 Moen is an American product line of faucets and other fixtures started by inventor Alfred M. Moen.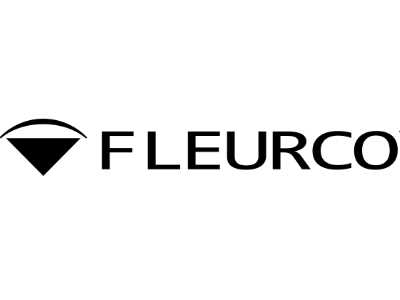 A leading provider of high-quality glass showers, bases, baths, sinks and other high-end bathroom products.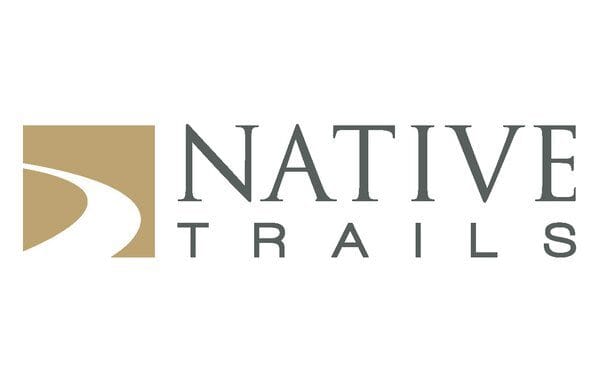 Native Trails combines age-old artisan tradition with sustainable materials and sophisticated, functional design, adding character to distinctive spaces.