We handpick our providers and only work with the ones with proven high-quality production history. We ensure all of our kitchen cabinets are made of the best quality materials possible.
We work with cabinet manufacturers from all around the United States, and some from overseas. We make sure you find the kitchen cabinets you will love at our showroom.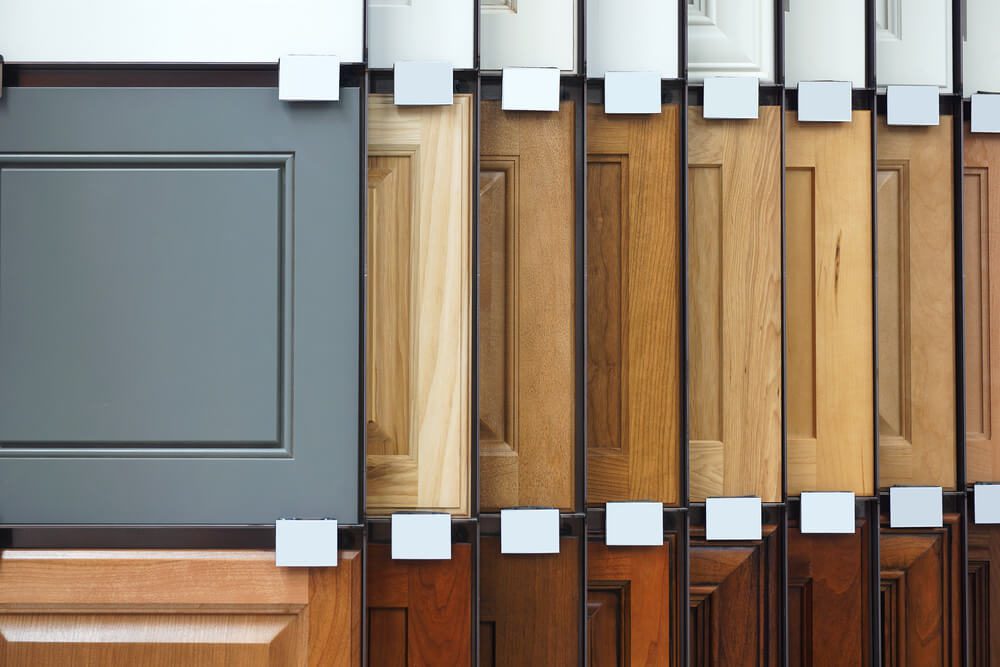 When it comes to kitchen cabinets, durability could be overlooked but it should be a critical feature to consider. We provide cabinets that will last you for years.
Nobody wants to sit and wait for their products to arrive weeks after making a decision. We give you the most accurate timeline when you are selecting your kitchen products.