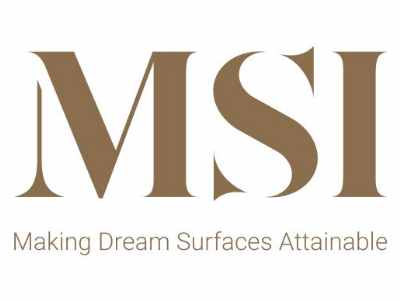 M S International is the leading importer and distributor of natural stones, countertops, landscaping tiles, and porcelain in North America.

Best Tile offer the largest selection of high-quality tiles on the East Coast.

Decovita Seramik presents its high quality ceramic production with its elegant appearance obtained from 1861 kinds of natural stone patterns.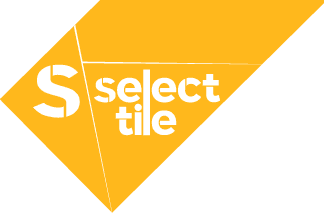 Enhance the beauty of your spaces…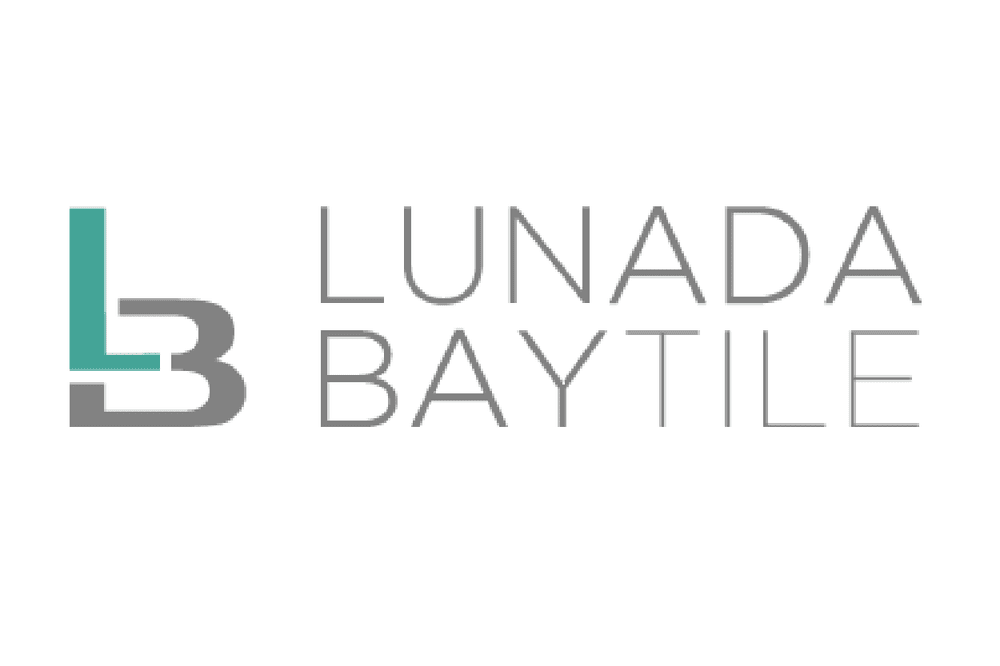 Lunada Bay Tile creates handcrafted glass, ceramic and concrete tiles with an emphasis on simplicity, texture and color.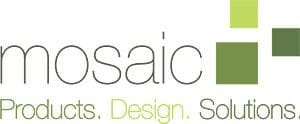 Tiny tiles are back in a BIG way! Both timeless and versatile, these mini-mosaics will make a major impression on any room in your home.