When it comes to kitchen countertops, it's critical that you select the proper material for you so that you may achieve the ideal balance of functionality and aesthetics. Granite is a material that has been increasingly popular in Loudoun County in recent years. It's a naturally occurring element that forms as magma cools and comes from deep within the earth's core.
Furthermore, It is one of the most widely used materials for kitchen countertops since it is fairly economical while still having a highly appealing aesthetic. If you're deciding between granite and another material, such as quartz, the following guide will assist you in it. It will help you determine how Granite countertops are best for you from all the range of availability.
Granite countertop benefits for Loudoun county residents
Loudoun County residents have always preferred Granite countertops over the quartz countertops. So, we will look into the benefits that Loudoun county residents get by using Granite countertops.
Resilience
Renovating your home's kitchen is literally a nightmare for every homeowner. You don't want this on regular basis. Furthermore, frequent repairs can also be quite stressful. Fortunately, Granite is an extremely hard substance, similar to rock. Because of its toughness, it is long-lasting countertop material. It's not quite easily scratchable.
It withstands all of your normal cooking and other culinary tasks without displaying any signs of wear. The durability is ideal for busy kitchens or families with children in Loudoun County. They have a long lifespan of decades. Furthermore, simple repairs and polishing help to extend the life of the item.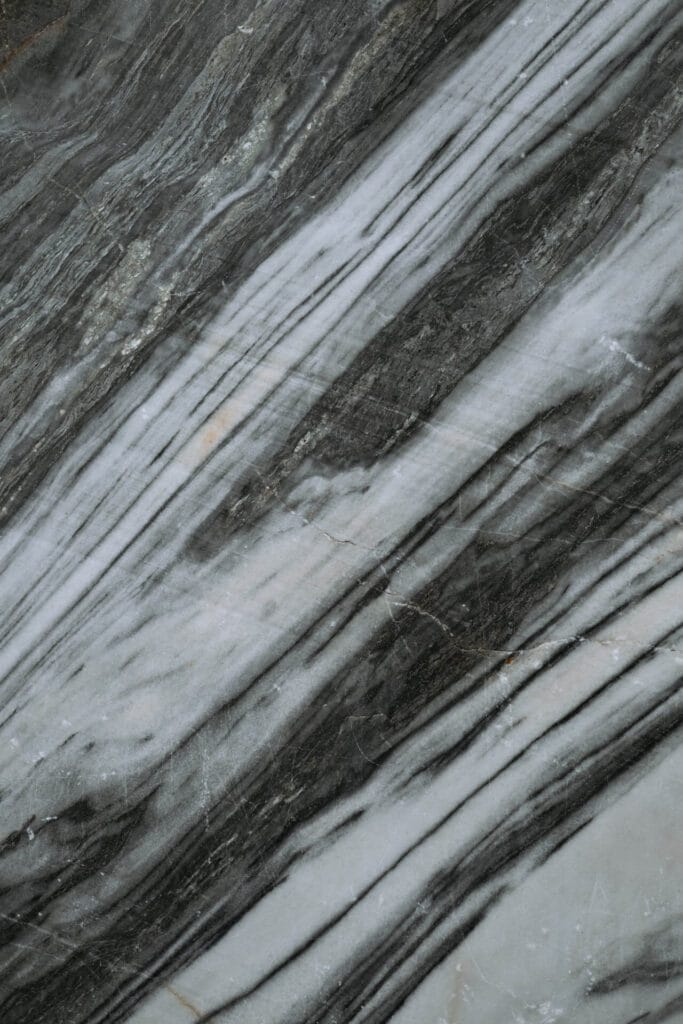 Variety
Granite is available in a variety of colors and designs, allowing you to create a unique look. Sienna Bordeaux, Azul Bahia, and Black Galaxy are some of the exotic colors from a wide range. Furthermore, many slabs have a variety of colors strewn across the pattern.
Slight veining to dramatic organically evolved patterns with swirls, flecks, and other shapes are examples of patterning. The minerals and elements that make up that particular piece of rock determine the specific coloration and patterns. This option allows you to choose how prominently your countertops should be in your Loudoun county kitchen.
Maintenance and cleaning
Granite is a relatively simple material to fix. You can easily repair it with a hardening putty in a suitable color. It can then be sealed to protect the countertop from liquids and other potential harm. This seal will protect them from stains.
Another significant advantage of granite countertops is their cleanliness. Granite is bacteria and dirt resistant, making it simple to clean. Furthermore, it is regarded as relatively easy to clean by Loudoun county residents since it lacks any rough surfaces or nooks that crumbs can amass. To keep them clean, simply wipe them off with mild soap and water.
Price
Although granite is a pricey material, installing granite countertops does not have to be prohibitively expensive. In recent years, it has seen a drop in price and a rise in popularity. Furthermore, it is not only the amount that you pay that matters, but also the value for money that you receive.
Granite countertops can last for many years, which means you'll pay less every year than you would for other types of worktops. Furthermore, they're a great investment.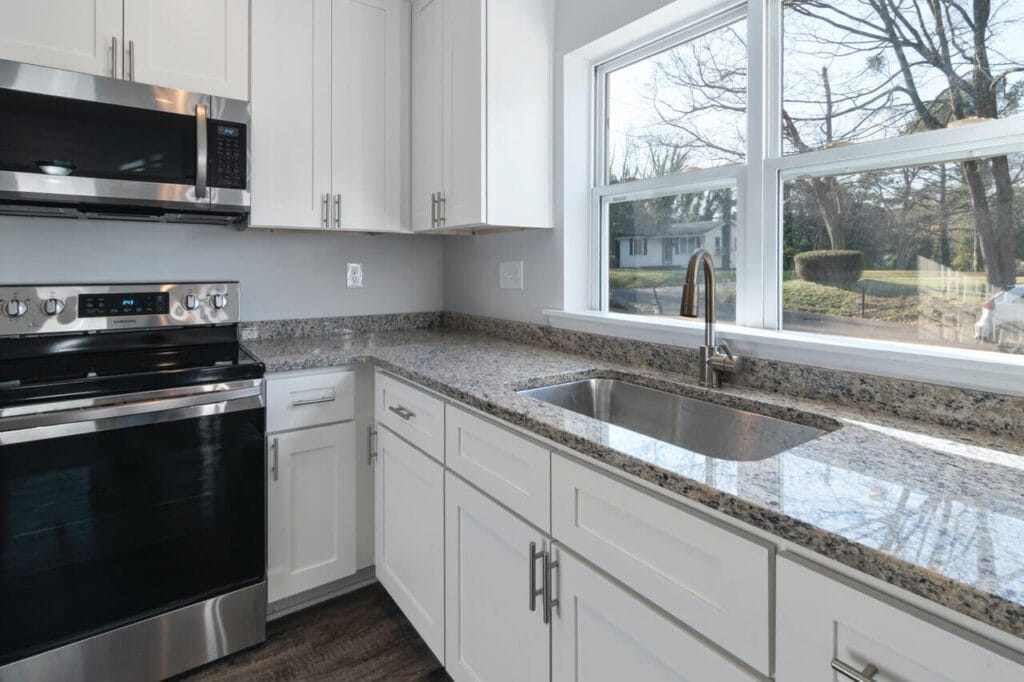 Home value
High-end materials are a terrific method to boost the value of your home in a variety of different ways. Therefore, Granite has a stunning appearance, and many people adore it. Although granite countertops may not directly raise the economic value of your property, they will make your kitchen more enticing to future buyers.
They could be prepared to pay a higher price for your home if they know it has granite countertops. If you ever decide to sell your house, the granite countertops in your kitchen will be a selling factor.
Tips for usage
There are certain ways in which a Granite countertop should be used. If not used properly, it can cause a reduction in the useful life of Granite countertops. Following are the tips for proper usage:
Underneath pots and pans, always use trivets and hot pads.
Protect your knives by avoiding the danger of chipping the solid surface.
Using generic cleaning products is not a good idea.
Sitting or standing on your countertop should be avoided.