Your bathroom is only next to the kitchen when it comes to remodeling and maintenance. Most bathrooms are bigger than kitchens and have several moving parts. Since they are also sources of humidity, bathrooms need superior and long-lasting maintenance. The situation gets complicated when you consider the growing needs of your family. Read this article to navigate the tricky area of bathroom renovation cost and refurbishing.
Before going in for remodeling your bathroom, consider the following steps:
Family size
Do you have a small family or a large one? Is it just you and your spouse in your family? Are you starting a family shortly? Do you have teenagers who are staying with you?
All these questions are important while considering bathroom remodeling. In short, the bigger the family, the greater would be your bathroom renovation cost.
Social gatherings
Your bathroom refurbishing cost also depends upon how frequently you have guests in your apartment. Obviously, these charges go up if you have more people turning up at your place. Conversely, if you and your spouse like to keep it to yourself, then your bathroom renovation cost would be lower.
Budget
According to the National Kitchen and Bath Association (nkba.org), your average bathroom remodel cost should range between 5 and 10% of your home's total value. This section deals with the age-old question, how much does a bathroom remodel cost?
Bathroom renovation costs
The average bathroom remodel costs range between $5,500 and $15,000. In terms of per square foot, these costs are between $125 and $275. A 5×7 bathroom refurbishing cost ranges from $4,000 to $9,600. On the other hand, the cost of remodeling a smaller bathroom would lie between $2,000 and $5,000.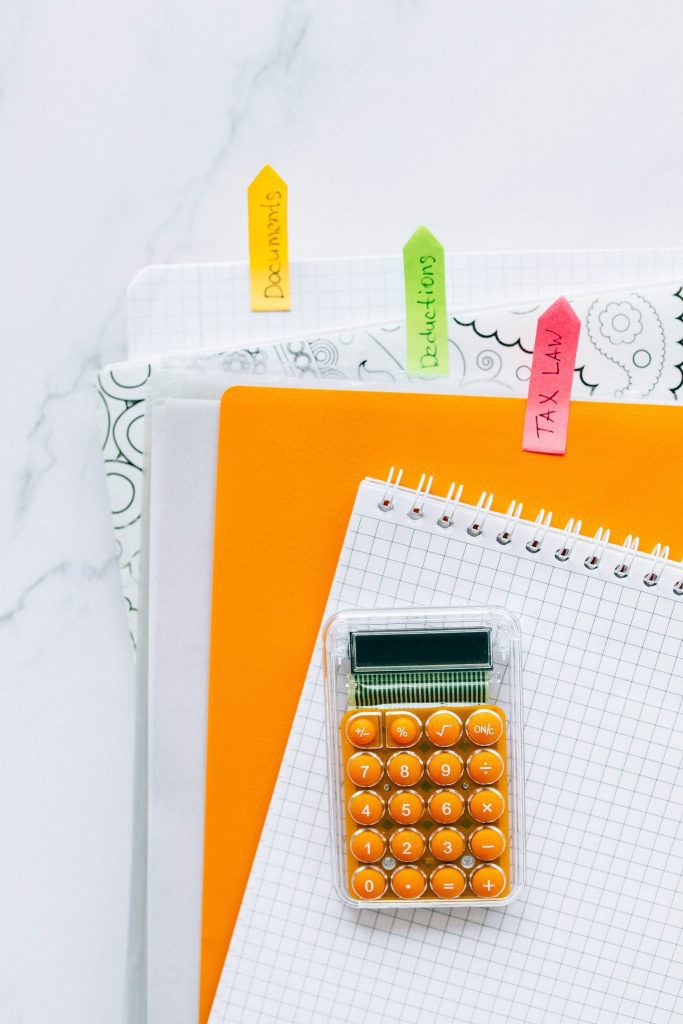 Suggested bathroom remodeling cost allocation
Installation- 20%
Hardware and Cabinetry- 16%
Plumbing and Faucets- 14%
Fixtures- 15%
Countertops-7%
Flooring- 9%
Ceilings and Walls- 5%
Doors and Windows- 4%
Design Fees- 4%
Other Costs (Labor & Materials)- 6%
Please note these percentages are indicative only and help you get a ballpark figure for your bathroom remodel cost.
Choose the right contractor
Don't get tricked into believing that you can remodel your bathroom yourself. Many a homeowner has spent precious money on doing this job on his own and then ruining the bathroom. It's wiser and more cost-efficient to have a contractor do your bathroom remodeling.
Choose a contractor who fits your budget and is fairly experienced. Take a close look at his past accomplishments and also speak to some of his previous customers.
Bathroom remodel financing
You can take loans from a bank or a financing institution to make your bathroom chic and fashionable. Many Americans spend a lot of money to remodel their bathrooms. According to a study, "30% of all renovation projects carried out in the U.S. in 2020 were bathroom remodels".
You should opt for secured loans for financing your home bathroom remodeling. These loans typically come with lower interest rates and are easy to get. However, should you fail to repay a secured loan, the bank can sell off your property to recover its money.
Before turning to the bathroom remodel financing mode, consider the following options.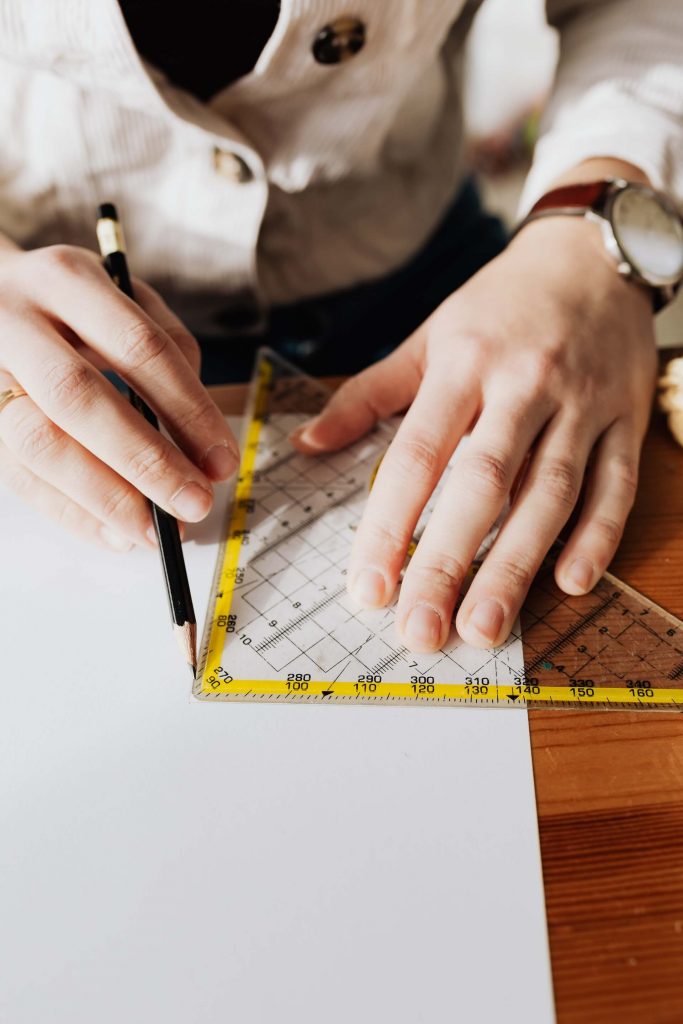 Home equity loans
In this scheme, you take bathroom remodeling loans against the equity in your current home. Basically, you are taking another loan and paying two kinds of mortgages in a month. You should opt for this scheme only if you have a stable job and income.
Since home equity loans have fixed interest rates, you can budget your monthly loan payments. You can read more about these loans here.
Home Equity Lines of Credit
These loans (HELOC) are given against your existing property. A HELOC loan is basically for property renovation, such as bathroom renovation. However, it is different from the home equity loan described above.
In a HELOC loan, you pay interest only on the amount of money you actually spend. This way, you can control your spending.
How good is secure bathroom financing?
Please note that you should have good home equity before going in for either of the two options. Home equity is the difference between the current value of your house and the amount of current debt.
Since bathroom remodeling adds value to your apartment, a secure financing option does make sense.
Unsecured bathroom remodeling loans
Banks provide these loans as well; these loans don't require collateral. New homeowners can use an unsecured loan to remodel their existing bathrooms.
Personal Loans
These loans have gripped the market lately. Personal loans are easily available to homeowners, and you should consider them only if you have an urgent need. Consider for instance a leaky tap that needs urgent attention.
Do some homework before opting for this loan. Since there are plenty of operators in the market, you can receive a good deal.
Credit cards
You can also consider this option for your bathroom remodeling needs. Many credit card companies charge 0% interest during their promotions. Use this period to revamp your bathroom with minimum cost.
In addition, many home improvement companies also advance loans for bathroom renovation. However, they would look at your overall credit score before releasing their funds. You can find your credit score here (https://www.ftc.gov/faq/consumer-protection/get-my-free-credit-report).
Now that you have learned all the financing hacks, let's see the top 2021 bathroom trends.
2021 bathroom trends
While hygiene is still the top factor while remodeling a bathroom, you should also look at the following trends to determine your bathroom design.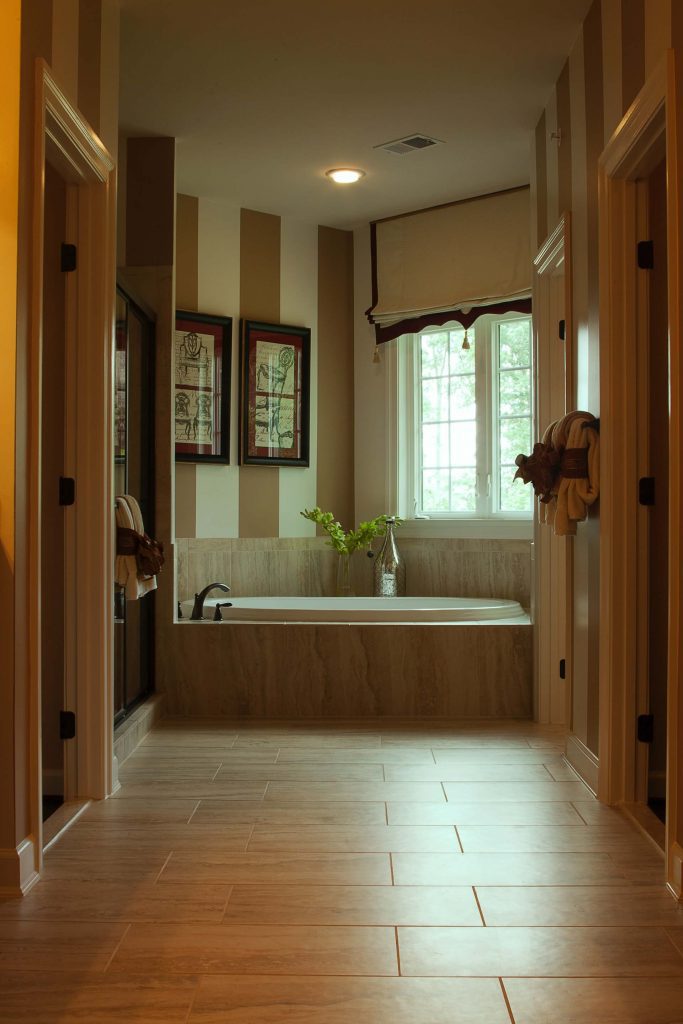 Large-format wall tiles
Many architects think this will be the hottest trend in 2021. Large wall tiles make your bathroom luxurious and spacious. The best part of these tiles is there are fewer grout lines in the bathroom. This means you do not have to spend long hours cleaning your bathroom.
Medicine cabinets and back-lit mirrors
Many apartments across the country are taking to this fashionable 2021 bathroom trend. You need a medicine cabinet to store your emergency drugs and medicines in the bathing and washing area. But what about back-lit mirrors?
A backlighted mirror is not only elegant, but it also prevents unnecessary glares in the bathroom. With a bulb lit behind your bathroom mirror, you can save yourself easily, clean your face, and do other jobs easily.
A backlit mirror gives a glowing effect on the wall; it also conveys a floating feeling in your bathroom. You can consider having these mirrors in your bathroom as long as your budget provides for it.
Space-savvy soaking tubs
These tubs aren't going away in the post-pandemic world. Since there are more people working from home, you can expect more space-efficient tubs in bathrooms. Typically, these tubs will be flat-bottomed and will come in white colors.
Durable paint and warm colors
The Covid-19 pandemic is encouraging people to use durable paints in their bathrooms. Coming in warm colors, these paints will last for more than 4 to 5 years and provide value for money to the homeowners.
Spray your bathroom walls with any color to uplift your mood. Since many people clean their bathrooms more often, these paints will withstand mildew and other associated factors. Very importantly, these paints dry up very quickly too.
Quartz all around
Consider having quartz in your bathroom, especially on the countertop. This rock has several advantages over other materials.
Quartz is less permeable and therefore doesn't decay or damage over time. Secondly, you can wash and clean quartz surfaces as many times as you like.
Smart toilets
The Covid-19 pandemic has induced a quiet revolution in a very unlikely area- toilets.
Consider having a smart toilet in your washing and bathing area. Toilet cleaning is a laborious job, but with a smart toilet around, you can sit back and relax.
You don't have to touch the lid to clean your smart toilet. That job is done by the sensors inlaid within the bidet. The smart toilet knows when to open and close and when to flush itself.
Ceramic and porcelain tiles
This year, several homeowners would opt for ceramic or porcelain tiles for their bathrooms. These materials have several advantages over their competitors.
Ceramic and porcelain tiles can mimic wooden tiles and are allergen-resistant. At the same time, these materials are easy to maintain, are durable, and provide a warm look to your bathroom.
You can find other top bathroom ideas for 2021 here (https://www.elledecor.com/design-decorate/trends/g34969044/bathroom-trends-2021/).
Summary
To conclude, you will have to look at several factors while redesigning your bathroom. The main factors are the size of your family, how often do you use your bathroom, and of course the budget. The last part comprises the contractor's fees and the cost of labor and materials. You can finance your bathroom remodeling cost in several ways, such as unsecured and secured loans. Make sure your loan financing scheme matches your budget. While secured loans are good for established homeowners, the unsecured ones are apt for new homeowners. Before you go in for remodeling your bathroom, have a look at the 2021 bathroom trends. This will help you in picking the right design within your budget.