How to find a good kitchen and bath shop in 2022?
It's difficult to know where to begin when deciding which kitchen and bath shop to go with for your forthcoming project. And if you start your search online, you will be bombarded with an overwhelming amount of these shops all making the same claims, "That they produce the greatest designs, utilize the best materials, and have the most delighted customers."
But, if all of these kitchen and bath shops appear to have the same traits, what distinguishes those who claim to be the best from those who truly are the best?
It is not always simple to get this information from a website. But don't worry: we'll provide you with some resources to help you with your study. In today's article, we'll go over some things to look for in a kitchen & bath shop that is worth checking out in 2022.
Product line Quality
Product line quality is rarely equated with the lowest cost. Getting the greatest quality product for your money is what true value is all about.
It is a prevalent misperception that only national and regional chain home centers can provide lower-cost cabinetry. With the development of national kitchen and bath buying groups, professional kitchen and bath design businesses can now provide excellent cabinets (as well as many other goods) at the best possible price. Purchasing group participation ensures that the kitchen and bath shop can provide the greatest rates, excellent service, and total quality.
Professionalism
Cabinets may be simple wooden boxes or elaborate pieces of art. It's an art in the hands of an expert; in your kitchen, it's a dream come true. The most important components in attaining excellent design and exceptional value are staff professionalism and experience. A simple discussion might start to inform you a little bit about the organization, so inquire about:
National industry organization accreditations
Employee background, education, and duration of service with the company
Training certificates from vendors such as cabinet and appliance manufacturers
Requirements for continuing education and evidence
Testimonials from previous clients
References that you can look up on your own
Customer Experience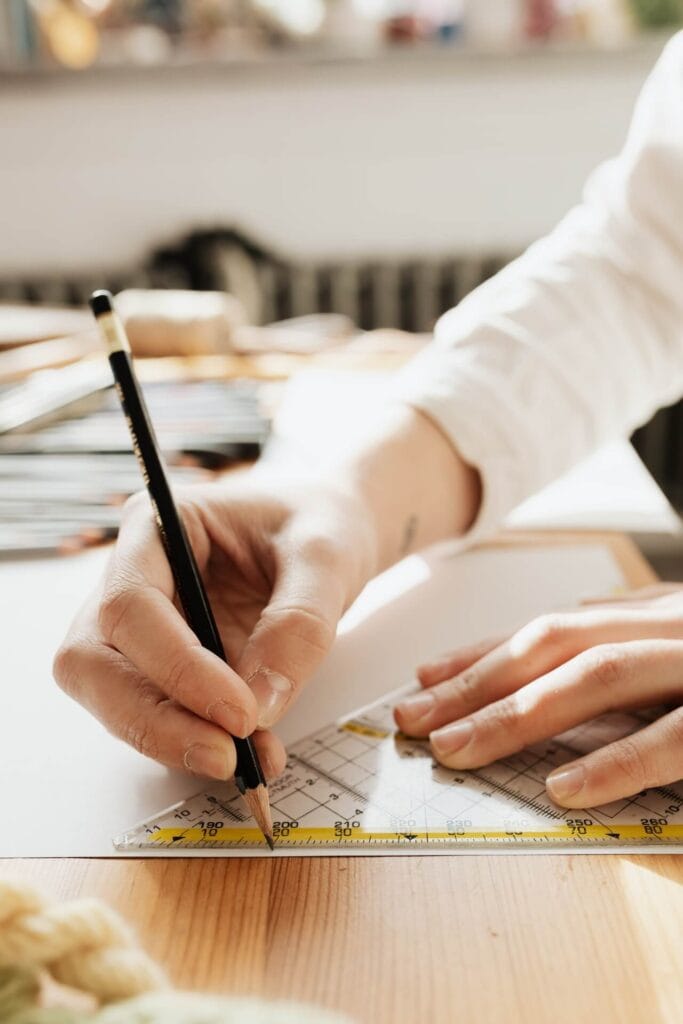 What are your hopes and dreams? Some individuals want a nice design and will do the rest themselves, while others expect the shop to provide the entire process from design to installation. Make certain that the kitchen and bath shop you pick meet your expectations.
What is included in the design process?
Will they order everything you need to finish the project, including the small details you don't notice?
Will they handle the ordering process, or will you be calling to inquire about delivery dates?
Do you want the shop to engage, manage, and pay subcontractors like electricians, electricians, plumbers, plumbers, tile installers, painters, and so on?
The general rule in the kitchen and bath design space is that the more specialized services offered, the higher the level of client satisfaction. Look for crucial signs that show how effectively your preferred shop is trained in some additional specialized services.
Are they putting together a complete "needs analysis"?
Is an interactive budgeting system with a cost option schedule in place to assist you in swiftly deciding the scope of your project?
Is there a project manager on board that monitors the ordering procedure and oversees the installation and work completion process?
Are there forms and mechanisms in place for written communications such as modification orders, delivery timeframes, scheduling dates, and so on after the sale?
Will you be given written instructions to help you prepare for the projects?
Will they ask for a performance review once you finish, regardless of the outcome?
Trustworthiness
It should go without saying, but you should absolutely look into a prospective firm's web ratings and reviews. This is critical information that will assist you to acquire insight into customer experiences and what went well or poorly in projects. A gorgeous kitchen is wonderful, but it is not worth months of irritation due to inadequate communication or unresolved concerns. As a paying customer, you should have a pleasant experience from the initial consultation through the end of the project.
Houzz is one of the most extensive databases for home design evaluations. A company's reviews can also be found on Google Reviews, Yelp, or directly on the company's website. Past client testimonials are frequently posted on websites, and they say much about the trustworthiness of the shop. Don't be scared to get recommendations from previous clients.
Throughout the design and installation process, you should question the client's trustworthiness. For example, a business could provide excellent service to clients throughout the design phase, but its troubleshooting and punch-list completion may fall short.
Reputation
The fulfillment of the narrative your neighbor or a relative shared with you regarding a certain kitchen and bath shop is your worst fear. You know the one where the shop got a deposit, pulled out the room, and then vanished — rushed off to another client, never to be seen or heard from ever again. Make sure to evaluate the businesses you're considering based on their business ethics, in addition to the other criteria.
Look for a shop with a good reputation. This may be determined via word of mouth in the community as well as written recommendations from recent clients.
Look for a purpose and values statement that speaks to you.
Make certain that the shop provides guarantees that are simple to grasp.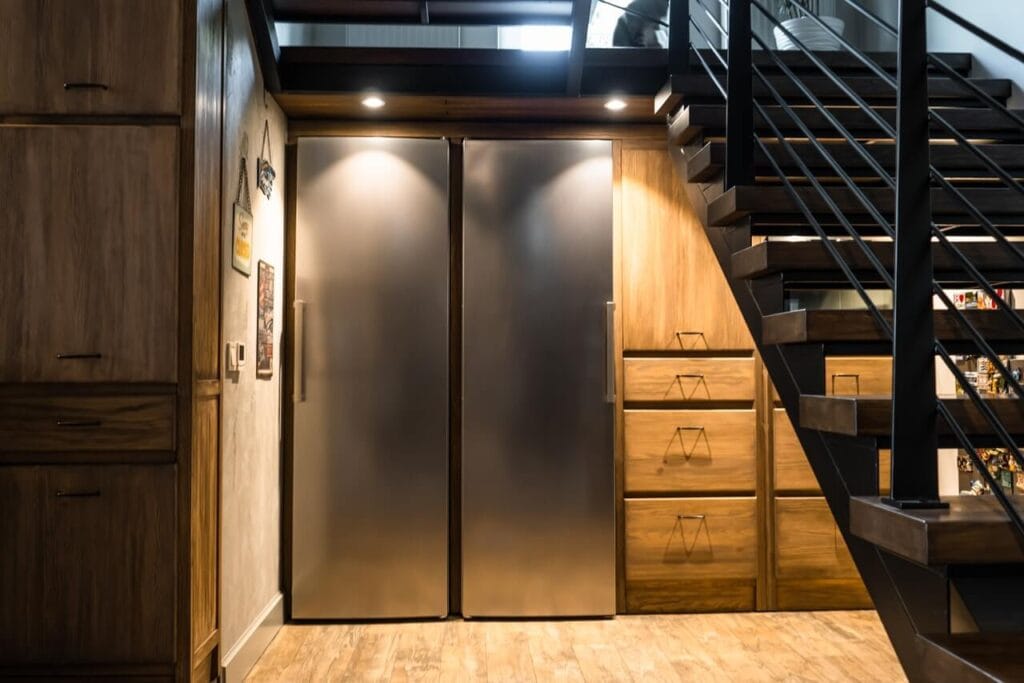 Conclusion
The kitchen and bath shop you choose will walk you through the whole remodeling process. From space planning to product selection, as well as managing schedules, payment plans, permits, and so on. The shop should provide a smooth experience for you from the initial design concept to the final walk-through, serve as a sounding board for questions/concerns, troubleshoot if a problem arises, and be a pleasure to deal with overall!
Be prepared to develop a connection with this hop over the following few months. And at the end of your project, you will be so grateful that you took the time to properly plan and form a ready remodeling dream team.