The kitchen is the heart of the home. Therefore, it stands to reason that you want it to look and feel up-to-date. The way Fairfax County residents use their kitchens has changed over the years. More locals are using them as a gathering spot for socializing and cooking. Of course, increasing temperatures over the years contributed to this as well. Today's kitchen remodeling projects for people in Fairfax County often include creating an open floor plan and adding additional seating. This is in addition to other features to make the room feel more like a living space.
Of course, some practical considerations come into play when remodeling a kitchen. These include storage space, convenience features, accessibility, and energy efficiency.
Here are some of the top kitchen remodeling tips for Fairfax County residents:
White Appliances
The white appliance is coming back. White appliances were the norm for most kitchen remodeling projects in the past. However, in recent years, stainless steel has been a significant trend. Now, however, the white appliance is making a comeback.
Why? The primary reason for this trend is that it is incredibly versatile. Also, you can find it in almost any style or color kitchen. Of course, another reason for returning the white appliance is that it provides an excellent contrast to dark wood cabinets and granite countertops.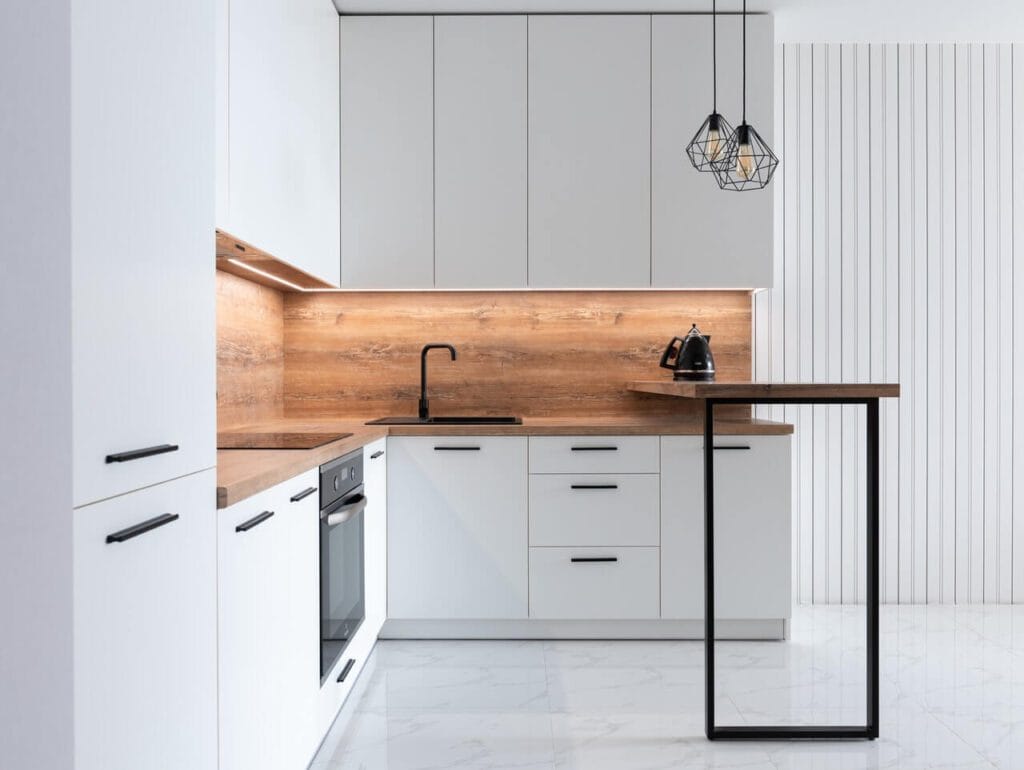 Gray Cabinets
These gray cabinets are a staple of modern design. They are perfect for a contemporary or transitional-style space. Also, it acts as the ideal backdrop for a colorful backsplash or flooring.
Gray is also a great color to mix and match your cabinet finishes. For example, you can use gray on some of your cabinets and white on others. Alternatively, you can paint your island gray and all the other cabinets white. The possibilities are endless with gray.
We love gray because it's versatile. It can be completely neutral or have a hint of warmth, depending on the shade you choose.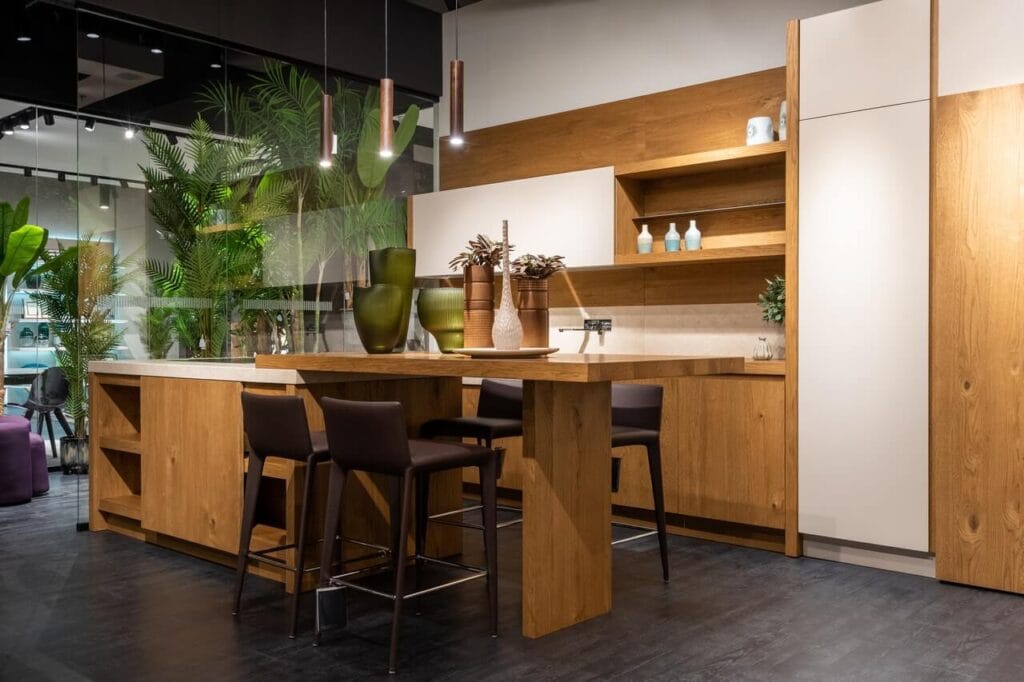 Quartz Countertops
Although there are many ways to remodel your kitchen on a budget, quartz countertops are the most popular and versatile material in today's interior design. They improve the look of your kitchen. Also, they add value to it.
The high strength and durability of quartz countertops make them ideal for any remodeling project. That makes them ideal for a kitchen remodel. This is because quartz countertops can withstand all types of wear and tear that a kitchen can experience.
Dark Wood Floors
Over the last couple of years, we have seen a steady increase in people who are opting for dark wood floors in their kitchens in Northern Virginia.
There are several reasons for this. First, kitchens that feature dark wood floors tend to look more modern and stylish than kitchens with other types of flooring. This can be especially important when trying to give your kitchen a new look. Also, when you want to sell your home and want to make it more attractive to buyers.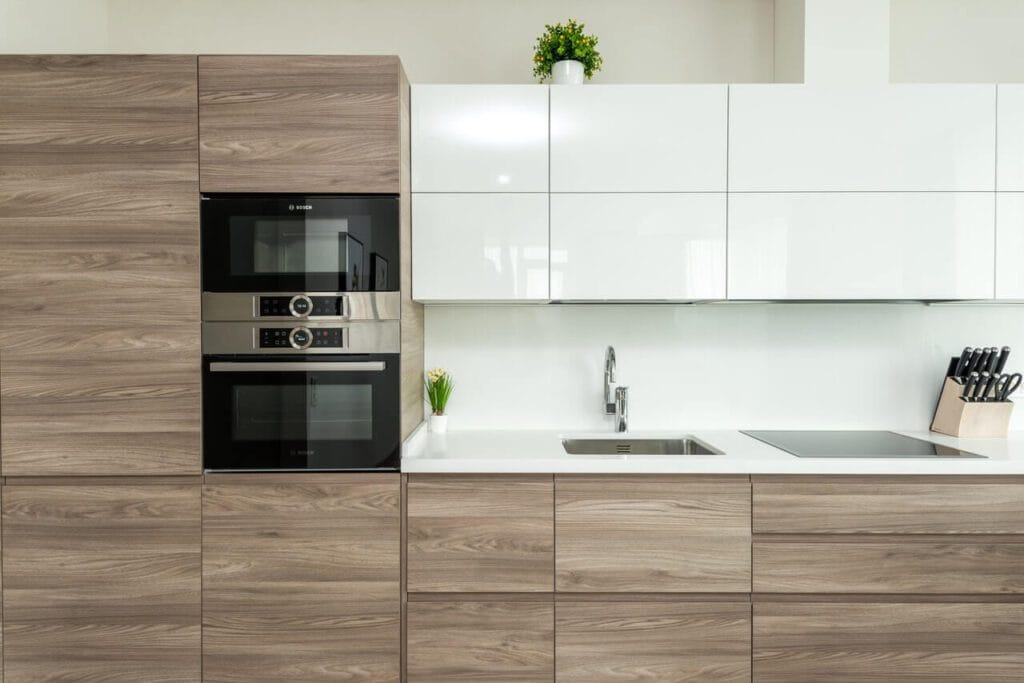 White Granite Countertops
Varied white granite countertops come in a wide range of styles. Thus, making them ideal for any kitchen. They are also very durable, making them suitable for high-traffic areas like the kitchen.
You can use white granite countertops to create a minimalist look by having them installed without a backsplash. Also, using under-mount sinks. If you want a more traditional look, you can go with an overhang and choose a backsplash to complement the white granite.
The great thing about white granite is that it is so versatile. You can get a completely new look by changing your faucets and hardware.
Final Takeaway
Designing a kitchen is an undertaking for any Fairfax County resident. Not just because of the size of the space but also due to the high level of detail needed in properly remodeling a kitchen. If you are thinking about renovating your house and don't know where to start, these trends are likely your best bet.