Blue Kitchen Cabinet Ideas in 2022
Using blue in the kitchen may seem unusual to some people. It's unusual to see a blue kitchen cabinet because blue is more commonly seen as the color of the wall. However, if done correctly, blue accents can even bring vitality to your kitchen!
The color blue is capable of delivering a wide range of results. Blue conveys feelings of peace, relaxation, expansiveness, grandeur, and stillness. You can look at the blue sky and water, which will fill your spirit with joy.
When used within the home, blue creates a sense of tranquillity, richness, and spaciousness. Furthermore, blue is recognized to be a stress-relieving color that helps lower blood pressure and calms down your heartbeat.
So, why not try with a blue shade for the color of your kitchen? Look through these blue kitchen cabinets to discover your favorite!
Navy Kitchen Cabinet
When you have a large kitchen, you obviously want it to be nice, warm, and welcoming. As a result, the navy blue kitchen cabinet is the ideal color to have in a large kitchen because this color will stand out. Furthermore, navy blue helps to balance heat and light.
Dark Blue Kitchen Island
A dark blue kitchen island is ideal for the foundation of your kitchen. When combined with white, you will get a classy yet extravagant kitchen design.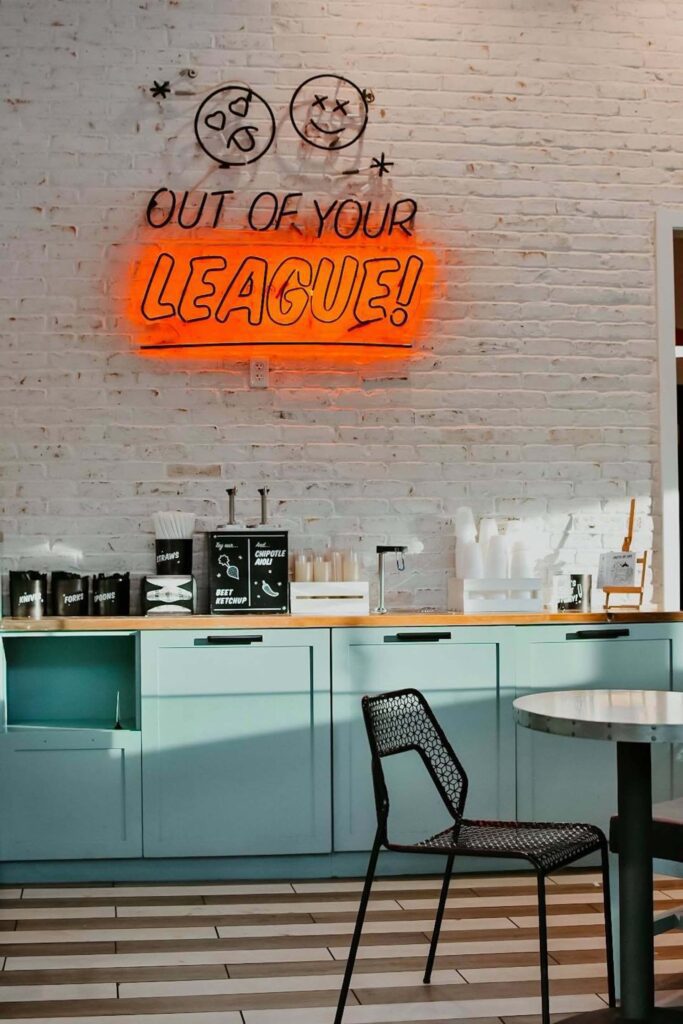 Rustic Kitchen Set
The color white or grey is always associated with a rustic-style kitchen. In the meantime, you can always try different colors, such as blue.
A rustic blue kitchen set also adds a nice and eye-catching appeal to the kitchen. You can blend a rustic design with light timber colors with a darker hue of blue.
Navy Blue Kitchen Island
A darker shade of blue typically adds a modern and sophisticated touch to the kitchen. The navy blue kitchen island looks excellent in your kitchen when paired with the proper lighting. This hue of blue is also an excellent match with white.
Country Style Kitchen Cabinet
This creates a relaxing and pleasant ambiance in your kitchen. The combination of subway tiles, a shade of blue, a wooden floor, and a country-style kitchen cabinet is ideal for creating a classic and traditional environment.
Minimalist Kitchen Set in Blue Colour
Blue and white are an excellent color combination for a minimalist kitchen. The blue minimalist kitchen set is simple but gorgeous to look at. A minimalist kitchen does not require much to be decorated; a mix of beautiful colors and a simple kitchen set will produce a minimalist aesthetic.
Gorgeous Kitchen Cabinets
The blue kitchen cabinet, like the color of the sky and the ocean, provides a fresh and beautiful design for the kitchen. With a one-of-a-kind lamp and ideal lighting, you'll have a sweet and warm kitchen.
White and Blue Kitchen Cabinet
White is a very versatile color that also has a crisp and clean appearance. The white and blue kitchen cabinets are a terrific combination since their contrast is visible, and they complement each other perfectly.
Traditional Cabinets
The combination of a blue kitchen island and hardwood counters is quite traditional. It also creates the impression of a warm and vintage kitchen. With such lovely ornaments, you'll want to spend more time in this comfortable kitchen.
Modern Cabinets
Can a blue color help a kitchen look more modern? The answer is…of course! A dark blue combined with a granite countertop will make your kitchen look ultra-modern. It's especially stylish with a one-of-a-kind hanging lamp above the counter!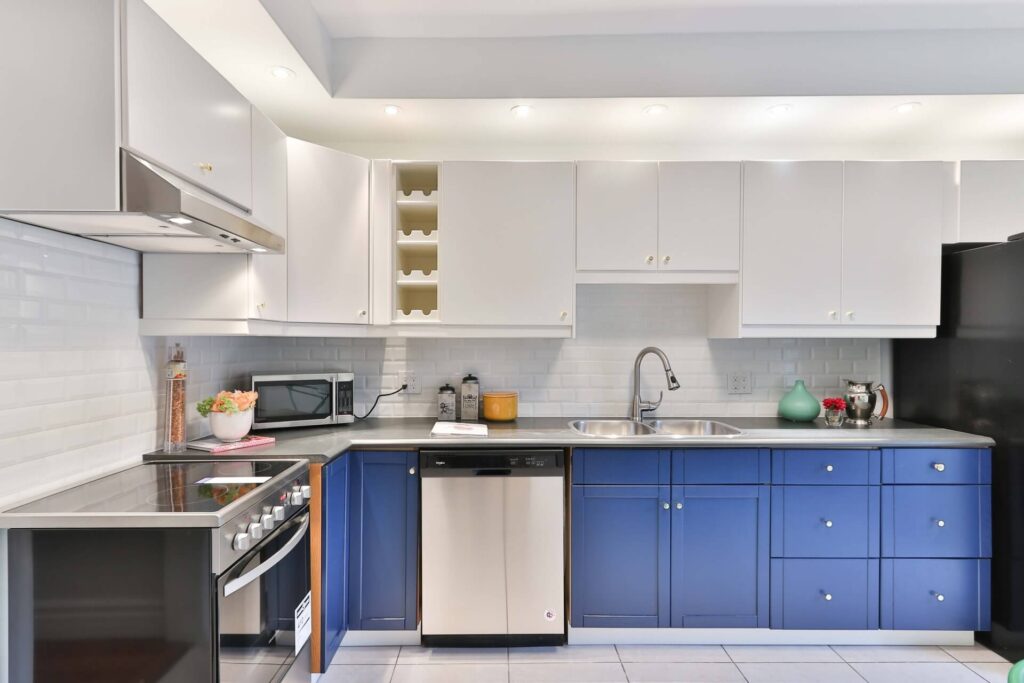 Open Kitchen Design with Blue Cabinet
An open kitchen design is ideal for those who prefer a large kitchen. The open kitchen design will quickly make your kitchen appear larger. The possibilities for blue color combinations are limitless. You merely have to be careful while selecting other pieces of kitchen furniture.
L-Shaped Blue Kitchen Cabinet
The L-shaped kitchen layout is adaptable enough to meet structural requirements. This design makes the most of a tiny space. Furthermore, L-shaped blue kitchen cabinets create a tranquil and warm atmosphere in your kitchen. Simply pair it with white granite countertops, and your kitchen will look basic yet elegant.
Blue-Gray Kitchen Cabinet
Blue comes in a variety of shades, including blue-gray. A blue-gray kitchen cabinet can be appropriate in the kitchen. It will, however, appear pallid. As a result, you can add a decorative tile backsplash to add more patterns to the kitchen and keep it from seeming boring.
Elegant Blue Kitchen Cabinet with Sink
Perhaps the term "elegant" isn't always linked to a kitchen. But, if you want a streamlined kitchen, look no further! An attractive blue kitchen cabinet with a sink is available online to assist you in realizing your idea. This color is ideal since it creates a gentle mood while yet appearing rich.
Light Blue Kitchen Cabinets
Try the light blue kitchen cabinet if you want something that appears cheerful and playful. The light blue kitchen cabinet contributes to the kitchen's fun, serene, and stylish mood. Furthermore, you can have a one-of-a-kind pattern for the floor, also in bright hues, to make your kitchen look cheerful.
Country Style Kitchen Cabinets
Do you long for the good old days? A country-style kitchen has never failed to produce a traditional and friendly atmosphere. The installation of the blue cabinet creates a contrasting appearance in the kitchen. Country style is typically characterized by brown tones or a wooden design. So, if you want to add extra color, a blue cabinet, both dark and bright, is your best bet!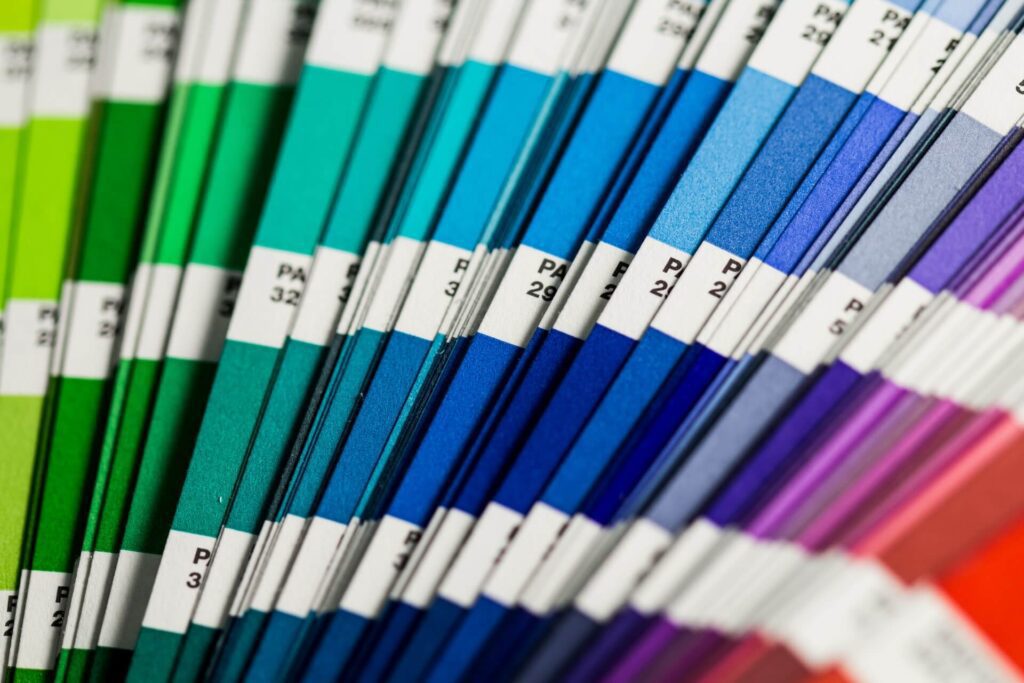 Antique Blue Kitchen Cabinet
The first thing that comes to mind when you hear the word antique is brown, black, or white. However, you can also use blue as your color. An antique blue kitchen cabinet defies the notion of a drab antique appearance. The blue color stands out more and brightens the overall appearance of the kitchen.
Spanish Kitchen Style with Blue Color
We've all heard about how inviting the Spanish kitchen style is. With its distinct décor, a Spanish-style kitchen sticks out and is difficult to forget. With the addition of a blue color, you may be more creative with your color selection.
Blue Stained Kitchen Cabinet
Is your kitchen cabinet stained blue? So why not? This color may be known to you since you have seen it in a piece of clothing, such as blue jeans. But who said this color couldn't be used in the kitchen? It's unusual in the kitchen, and it goes well with a variety of colors, such as a white and wooden floor. So, don't be afraid to give it a shot!
There you have it! blue kitchen ideas that you may use in your own kitchen! The color blue is strongly related to the color of the sky or the ocean. As a result, it appears appropriate to have a blue kitchen decoration to create the same ambiance. Have fun attempting!